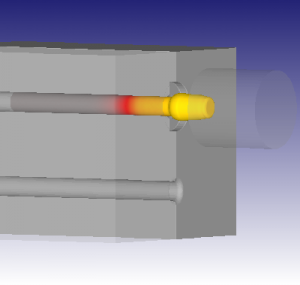 FORMING EXPRESS (2D) is a two-dimensional process simulation system to simulate a wide range of forging, cold forming, extrusion and drawing processes.  FORMING EXPRESS (2D) uses the FEM Engine, mesh generator and other system functions from DEFORM-2D in an extremely easy-to-use GUI.  Capabilities include forming, heat transfer and die stress analysis.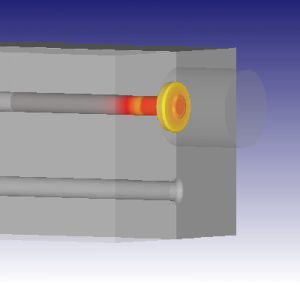 FORMING EXPRESS (2D) is the ideal tool for small to mid-sized companies with axisymmetric parts and processes starting in simulation .  In spite of being easy to use, there is a growth path into 3D or very sophisticated analysis without changing systems.  The training and technical support provided by SFTC are simply unmatched.
Call us for more information.